Rebekah Killigrew
Editor & Writer
architecture | interiors | renovations | roadtrips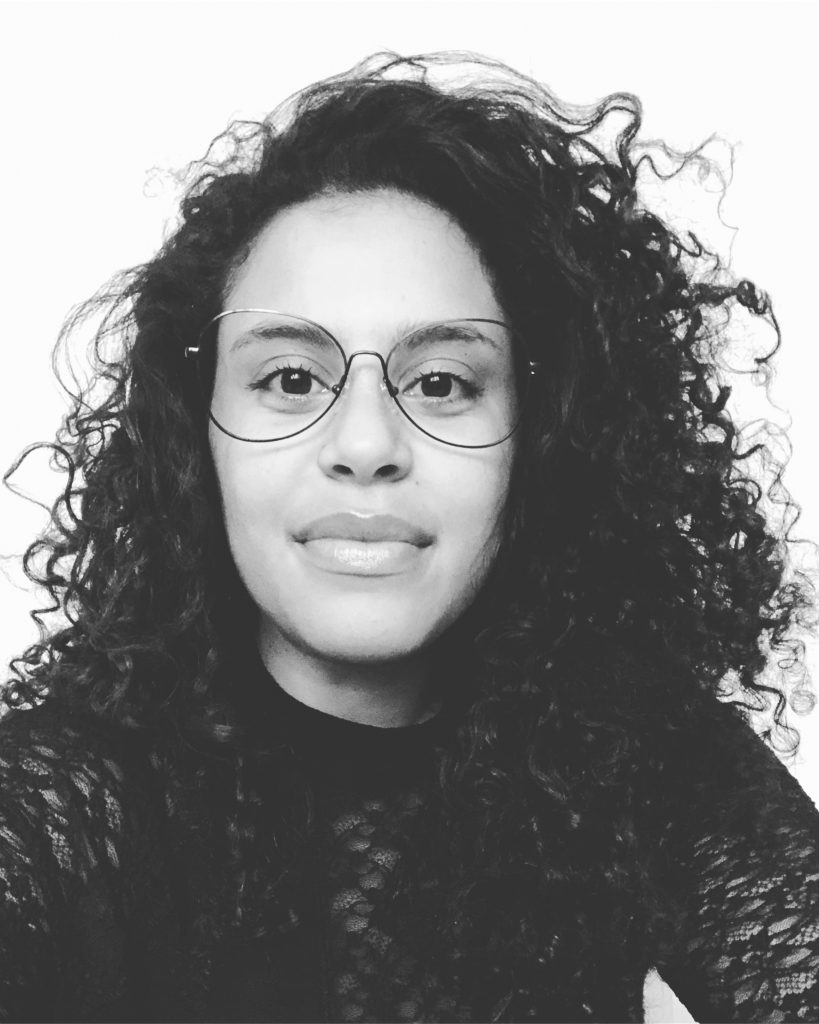 Hi. Hello. How are you?
My name is Rebekah.
I'm a magazine editor, features writer, resourceful renovator, and a mother of two.
I have a passion for all things design-led with a particular interest in beautiful buildings, spaces with texture, and diverse stories of home.
I work for a publishing company as the Editor of their flagship design titles, which include Interior Designer and Architecture magazine. I also take on freelance projects and love to create content that focuses on personal stories.
I am currently trying to romanticise my own home renovation, which is a DIY project. Alongside my skilled husband, we are taking on the full renovation of a mid-century house as well as adding a contemporary extension. I share our journey on Instagram and TikTok, detailing our design decisions and mishaps, always being transparent about costs and timescales.
The common thread running throughout my work, personal passions, and social channels is my love of unique stories and spaces.
If you would like to work with me, please get in touch at rebekahkilligrew@gmail.com.
More about me
Read my home renovation feature on Stylist.co.uk
I was interviewed by writer & blogger Jessica Bacon about juggling a renovation with motherhood.
Stylist magazine featured me on their list of "best home renovation accounts to follow for DIY interiors inspiration"
House & Garden magazine included me on their list of house renovations to follow on Instagram
Find out more about my personal interests and work experience by clicking on the social icons below.